About me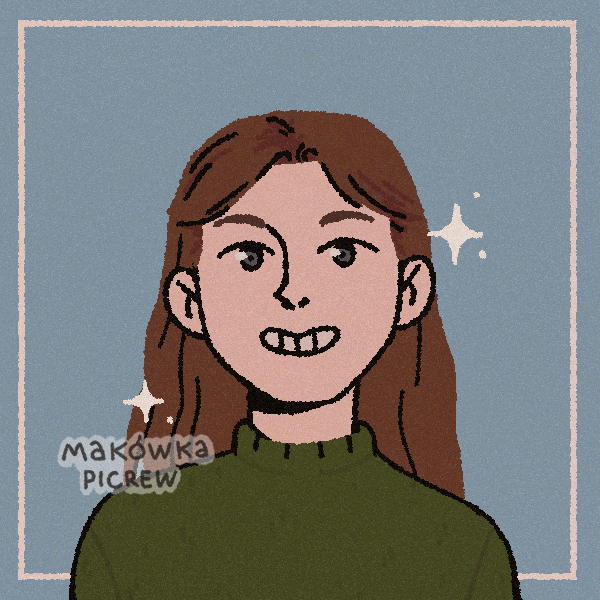 Hi, I'm Rosie!
I'm 21 and I'm from the UK. I made my first neocities site back it 2018 after spending ages trying to get to grips with html and css but did a terrible job keeping up with it. I got interested in Neocities again recently and thought it would be nice to try and update it but looking back over, I decided to remake it instead. The old site was quite sloppily made and even though this site is far from perfect, I think it is an improvement. So welcome to Corvidae V2! Atm my main interests are anything nature or textile related so I will probably have lots of that sort of stuff about.
General facts
The artists I listen to the most atm are Joanna Newsom, Sufjan Stevens and Kero Kero Bonito.
I have a cat. She is the best cat.
I really like starting projects but am the absolute worst at actually finishing them. Hopefully that doesn't happen here.
I'm a big fan of all birds but especially the crow family (as you can probably tell by my username). The bird in the top right is supposed to be a jackdaw and they are one of my favourites.


Picrew credit. It's a very cute Picrew.