My favourite things (or at least the things a can remember atm). A bit of an eclectic list...
Hobbies
Plant keeping- I have a, at this point, oversized house plant collection (in particular I have a lot of succulents)
I love animal crossing a whole lot
I do a lot of film photography
I play the piano a lot
T.V and film
Flowers (channel 4) is probably one of my favourite shows of the last few years
Spaced
Peep show (me and my sister communicate almost entirely through peep show references)
Garth Marenghi's darkplace
Noel Fielding's luxury comedy
I went through a phase where I was just watching whatever comedy I could find on 4od. You can probably tell...
House MD- Haven't seen the last series yet though
This country was also very good
I don't watch too many films but some I like are-
So many studio ghibli (I particually like Nausicaa as it was the first one I saw)
Hairspray (1988)
Withnail and I
Hot fuzz
Frank
Moonrise Kingdom (sorry to be so cliche)
I'll add more things if and when I remember
Music
I went through a big doors phase when I was in year 10 and still like them a lot
The velvet underground
Simon and Garfunkle
Early Pink Floyd, I also like Syd Barret's solo work
Some earlyish synth music

Wendy carlos
Mort garson
Tomita
Again I'll add more things if and when I remember
Birds
Corvids are definitely some of the best birds and they deserve better. You know what a group of crows is called, a murder. You know what a group of ravens is called, an unkindness. THEY DESERVE BETTER
While we're on the topic fo underrated birds, geese are also amazing
Hello, I'm Rosie!
I'm a big fan of
So look forward to lots of that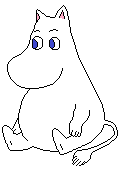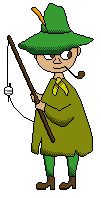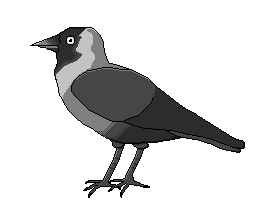 About